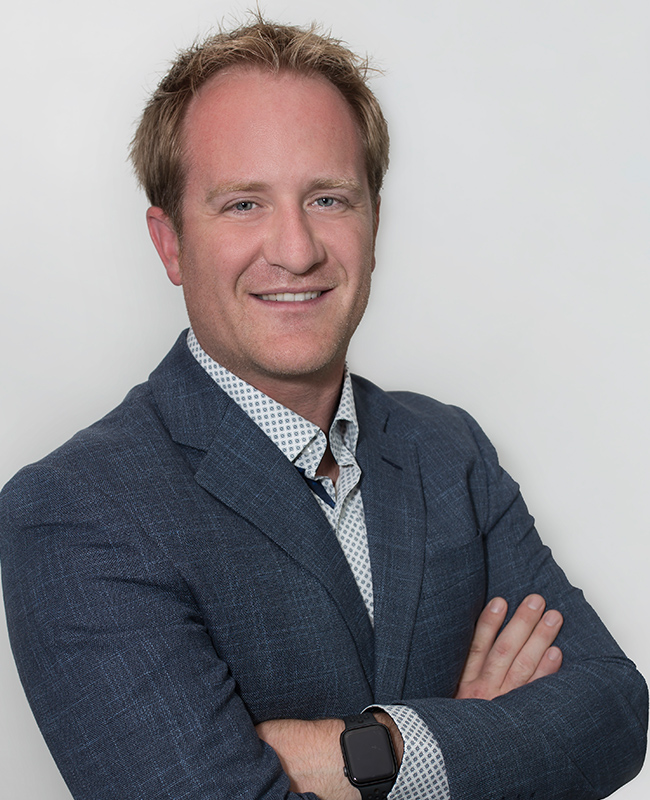 Dr. Steven Fisher
Dr. Fisher provides botulinum toxin (Botox/Dysport) and dermal filler services for both Cosmetic and Medical purposes. He brings with him the experience of an ER Physician at the Royal Alexandra Hospital, one of Western Canada's most high traffic tertiary care emergency departments. As a dual-certified family physician and ER physician, Dr. Fisher has confidence in the wide range of procedural skills along with the anatomical knowledge required to provide cosmetic procedures that achieve the young and vibrant look we all desire. Combining the newest and most advanced products with the safest injection techniques, his is committed to detail and precision in his work. Dr. Fisher believes strongly in a global approach to health and beauty, and stand behind a "less is more" philosophy in the delivery of cosmetic services. Locally born and trained, Dr. Fisher is excited to be practicing down the street from his Alma Mater. With his relaxed bedside manner, and an eye for beauty, he takes a meticulous approach to his artistry.
In his spare time he enjoys both playing and coaching hockey, Mountain biking, Camping, and travelling with his family.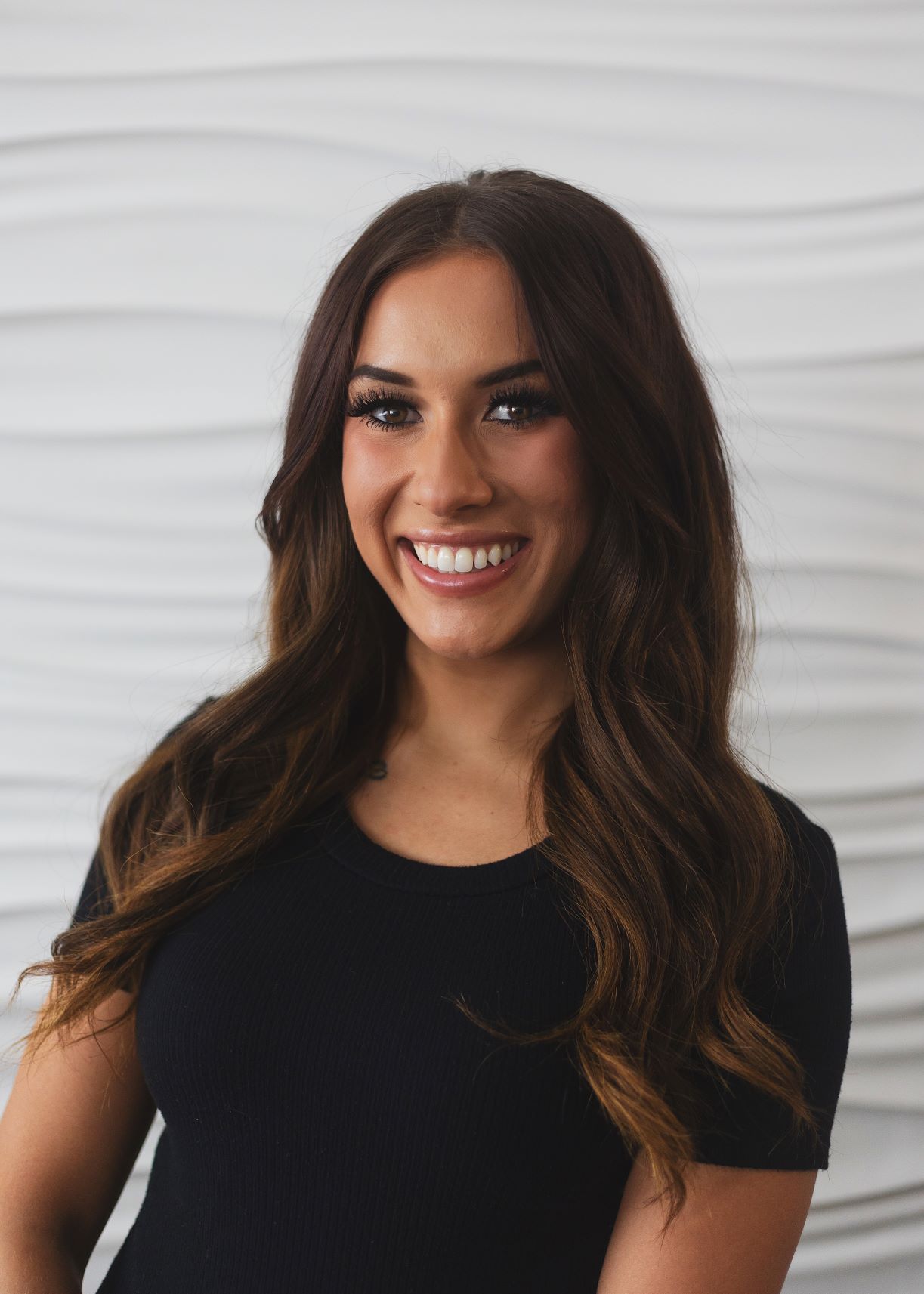 Cassidy
Meet Cassidy, a highly skilled Laser Technician and Skin Care Specialist with a wealth of knowledge in the field of aesthetics. With certifications in laser training from Rao Dermatology, Cynosure, Inmode, and Crown Aesthetics, Cassidy strives to provide her clients with the latest and most advanced treatments available. Additionally, she has received skin care training from AlumierMD, which has given her a well-rounded understanding of her clients' aesthetic needs. Cassidy's updated education and extensive aesthetic background make her an exceptional Laser Technician and Skin Care Specialist, providing her clients with the best possible care and optimal results.
In her spare time, she can be found in the sun (with sunscreen on, of course) with her Bulldogs Raisin and Rascal.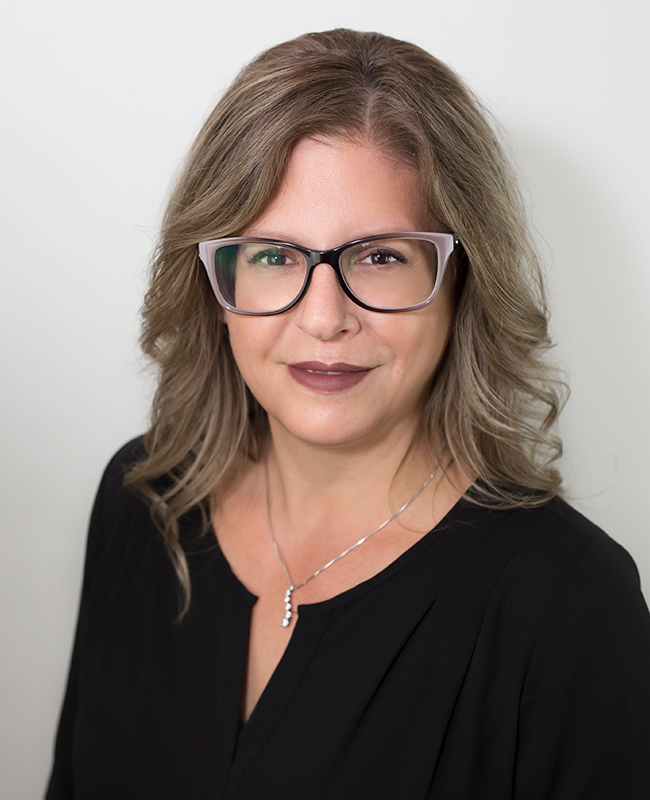 Maurica
With over 20 years of nursing, Maurica has a wealth of experience primarily in the fast paced area of emergency nursing. While she specialized in this field, she eventually felt it was time for a change. Over the past few years she started the transition into aesthetics by attending numerous training courses and conferences. Learning has been a lifelong passion for Maurica.
Maurica now applies her vast nursing knowledge to the Medical Aesthetics industry; with a passion and focus for helping her clients improve their heath and well-being. She takes a great deal of pride and satisfaction in knowing she is able to help clients achieve the appearance and level of confidence they desire. "Helping clients who are taking an active role in caring for their heatlh and wellness is extremely rewarding".
In her downtime she enjoys travel, gardening, and spending time with family and friends.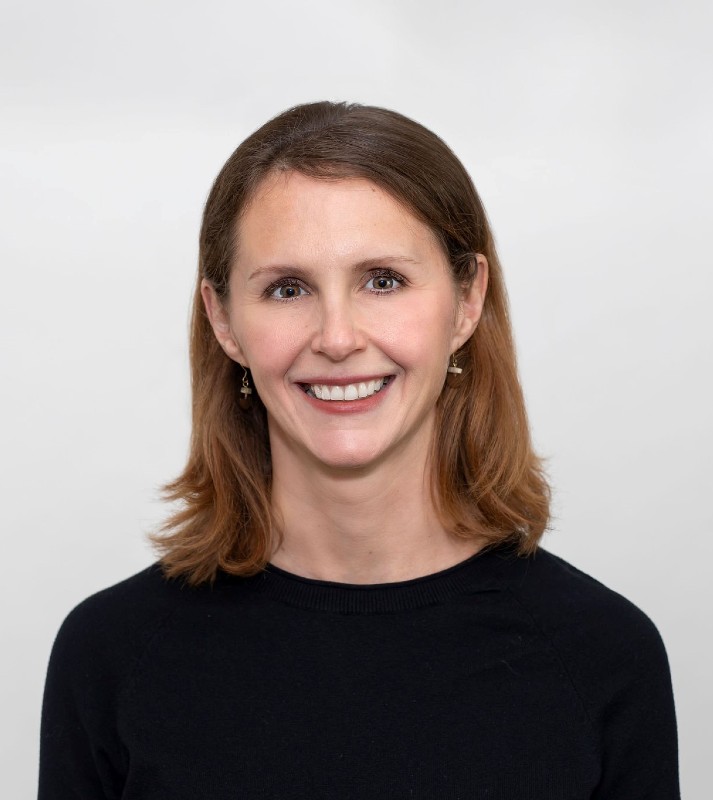 Dana
Dana is a Nurse Practitioner specializing in Medical Aesthetics and Injectables. Dana has more than 6 years of experience as a Nurse Practitioner in both Primary Care and Acute Care medical settings. She developed a love and passion for Medical Aesthetics in 2019 and her strong drive to help people achieve their goals in health and beauty. She is proactive in taking a step by step approach in working with her clients to reach their desired outcomes. She is committed to ongoing education, new techniques and the knowledge that "not one shoe fits all".
Outside of her passion for Medical Aesthetics, Dana is a busy single mom to a young boy and a few fur kids. She is active and loves camping, gardening, and paying it forward in her community.