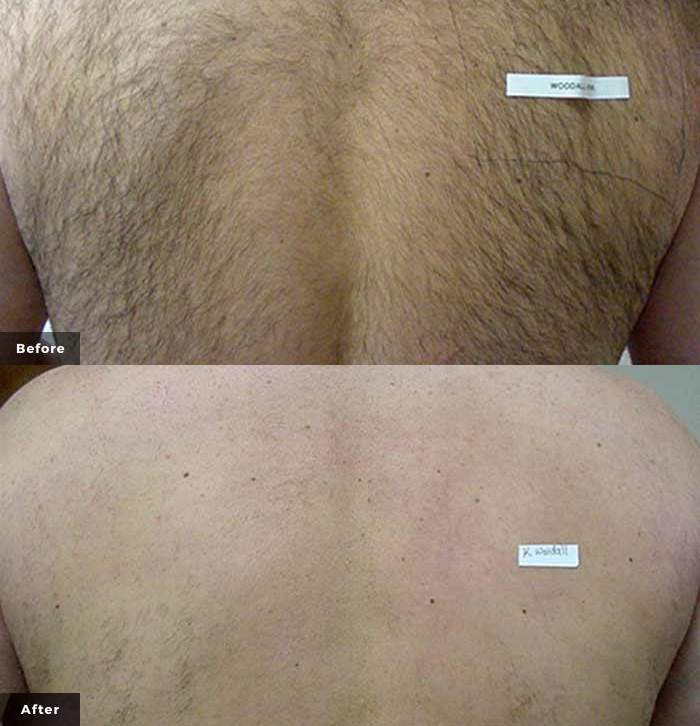 Permanent Hair Reduction – Cutera ProWave
Now men and women alike are making unwanted facial and body hair a thing of the past – thanks to the Cutera ProWave hair removal system.
No more painful waxing, electrolysis or razors! The ProWave delivers 21st century technology for treatment of this distressing problem. Cleared for permanent hair reduction, the ProWave can treat a wide range of skin types and tones safely and effectively.
The ProWave Difference
The ProWave hair removal system delivers a specially tailored light source for permanent hair reduction. Cutera's newest hair removal innovation provides treatment for a wide range of skin types. An additional patient benefit is the ability of the handpiece to treat large areas such as women's legs and men's backs – quickly and safely.
Schedule your consultation now to find out if you are a good candidate for ProWave hair removal.
Safely and gently eliminate unwanted hair with our advanced laser treatment by reaching the root of hair follicles. Our hair removal technology covers a large treatment area, making treatments convenient and fast. Even better, most patients report little to no pain, due to 3PC Cooling that provides the ultimate in-patient comfort. During laser treatment, a diode laser beam is targeted towards the hair follicles. The penetrating energy then heats up the root of the hair, destroying it, which prevents future hair growth.
Our laser hair removal technology can be safely used on most areas of the body that have unwanted hair. Most commonly treated areas include: bikini, legs, arms, chest, back, shoulders, stomach, neck, chin and sideburns.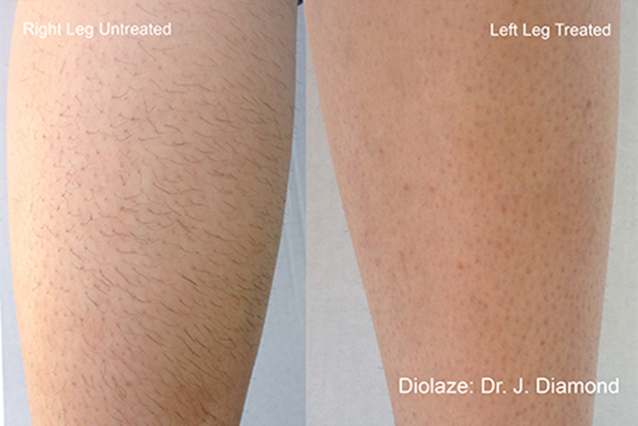 Frequently asked questions