TREATMENTS
Cosmetic injectables
Dysport. A prescription injection proven to help smooth the appearance of moderate to severe frown lines.
Wrinkles aren't your style and the "frozen look" isn't either. For adults who want a natural look, there's Dysport, a prescription injection proven to help smooth the appearance of moderate to severe frown lines between the eyebrows without changing the look or movement of the rest of your face. Untreated muscles still work normally, so you can continue to express feelings naturally. It's the lines that are minimized, not your expressions.
You've got better things to do than think about what your frown lines look like. The majority of users see improvement in just a few days after treatment. In just one short treatment, Dysport may help improve the look of your frown lines between the eyebrows for up to 4 months. Results of repeat treatments may be comparable to your first use. Another plus? There is minimal downtime after your treatment, which means you can get back to your day faster."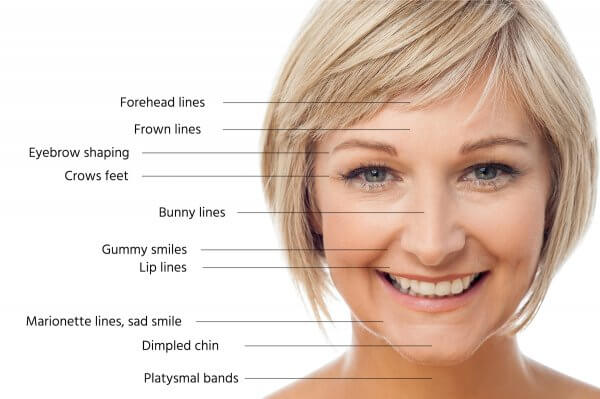 Botox. Discover the proven results that 11 million women and men have experienced.
With real, noticeable results, no surgery and no recovery time, there are many reasons why BOTOX® Cosmetic has been chosen by millions of women and their doctors.
BOTOX® Cosmetic may be the one for you. You may feel that the moderate to severe glabellar lines between your brows make you look tired or unapproachable, or have other reasons for being curious about BOTOX® Cosmetic. Ask your doctor about BOTOX® Cosmetic to find out if it is right for you.
BOTOX® Cosmetic is a prescription medicine that is injected into muscles and used to improve the look of moderate-to-severe frown lines between the brows in people 18 to 65 years of age for a short period of time (temporary).
BOTOX® Cosmetic is administered by a healthcare professional as a simple, nonsurgical treatment that is injected directly into the muscles between the brows. It works by blocking nerve impulses to the injected muscles. This reduces muscle activity that causes moderate to severe lines to form between the brows.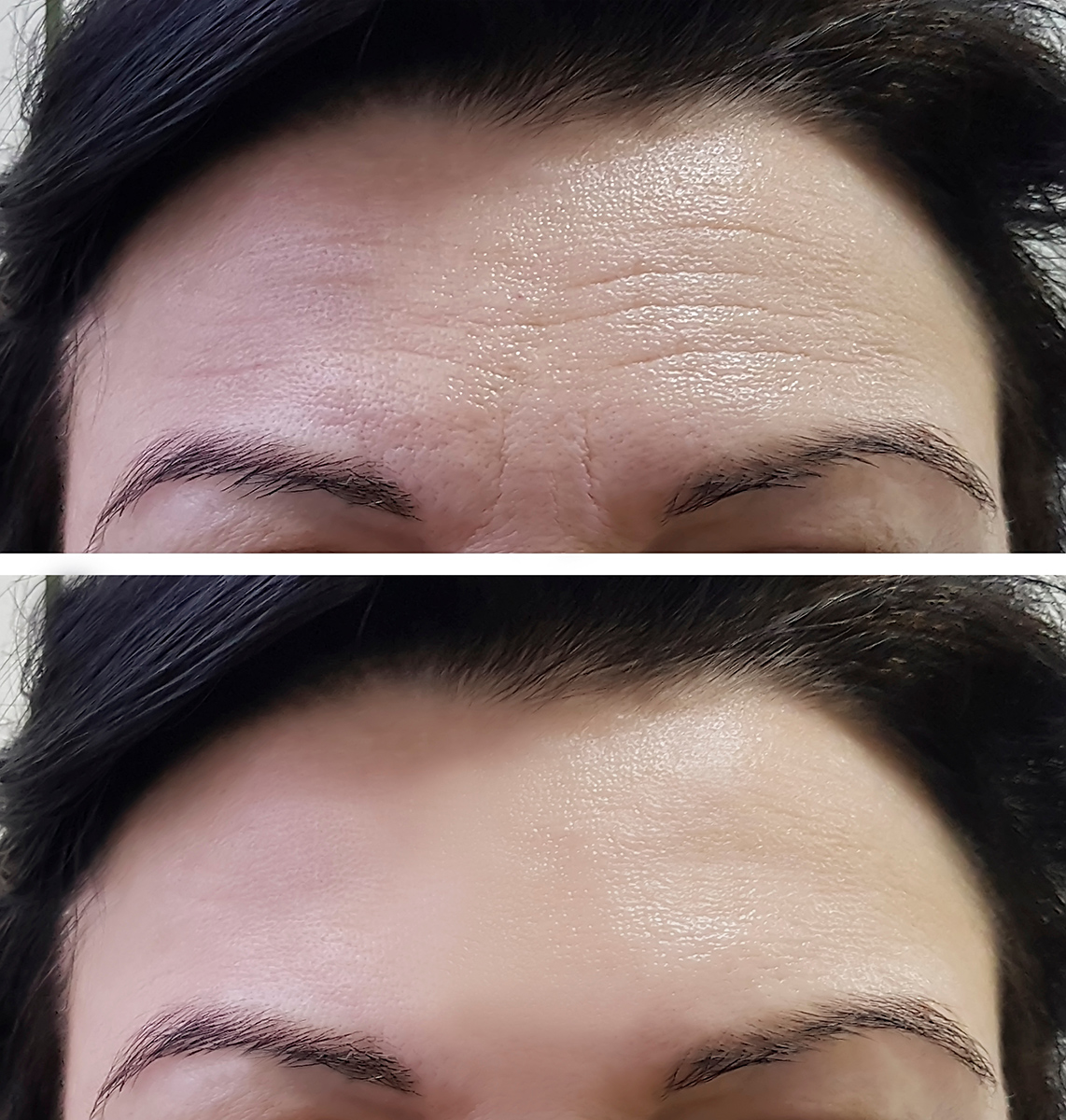 Galderma
Restylane
Restylane – Refine
Restylane – Volyme
Restylane – Skinboosters
Restylane – Lyft
Restylane – Kysse
Sculptra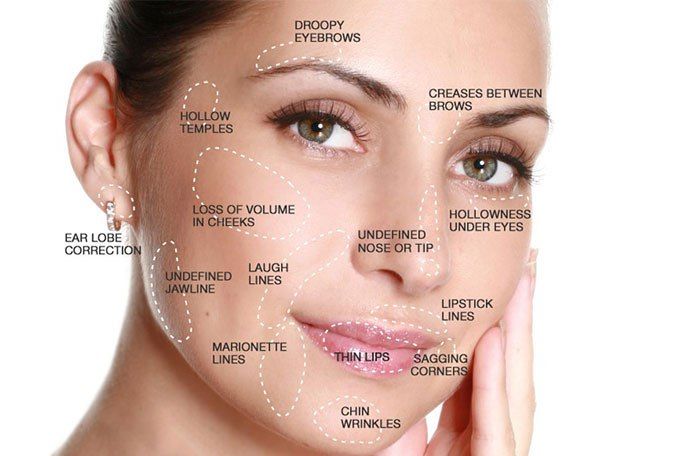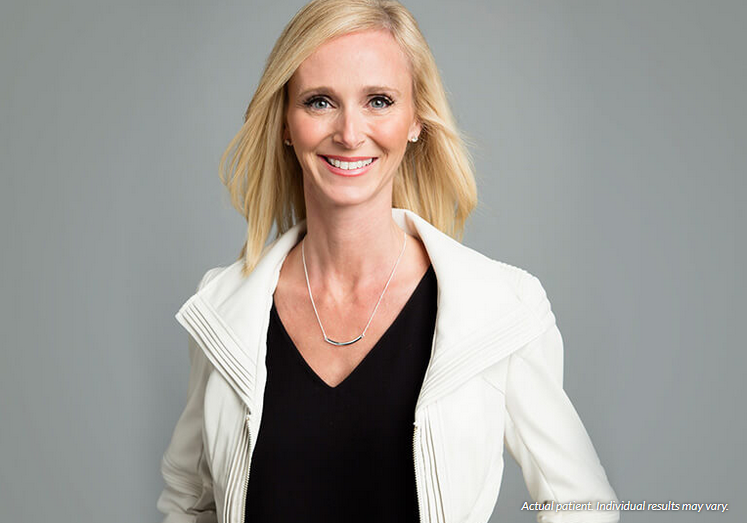 Sculptra Aesthetic is an FDA-approved injectable that helps gradually replace lost collagen—the most common protein in the body that is used to form a framework to support cell and tissue—for results that can last more than two years.*
As a poly-L-lactic acid (PLLA) collagen stimulator, Sculptra Aesthetic helps restore the deep, underlying structure of the skin to diminish facial wrinkles.
Sculptra Aesthetic works with your body within the deep dermis to help revitalize collagen production and help restore your skin's inner structure and volume.
As the Sculptra Aesthetic PLLA microparticles are absorbed, they help stimulate collagen production.
Rebuilt collagen strands begin gradually helping to restore facial volume and the look of fullness to wrinkles and folds.


Hyperhidrosis
Hyperhidrosis is the medical term for excessive sweating. It refers to any abnormal sweating, such as sweating when it's not hot. People who sweat excessively often soak through their clothing or drip sweat. Regular antiperspirants don't work well for those with this condition. Botox injections are a new treatment option for people with hyperhidrosis. You may be a candidate for Botox if your sweating fails to improve with prescription antiperspirants. Botox has been FDA-approved for people who sweat excessively from their armpits. It may also be used "off-label" to reduce sweating in other areas, such as the hands, feet, and face. Off-label use refers to using a medication for something other than what it was approved to treat. In this case, it means that Botox hasn't gone through the same amount of rigorous testing to confirm its effectiveness for treating excessive sweating in other areas of the body.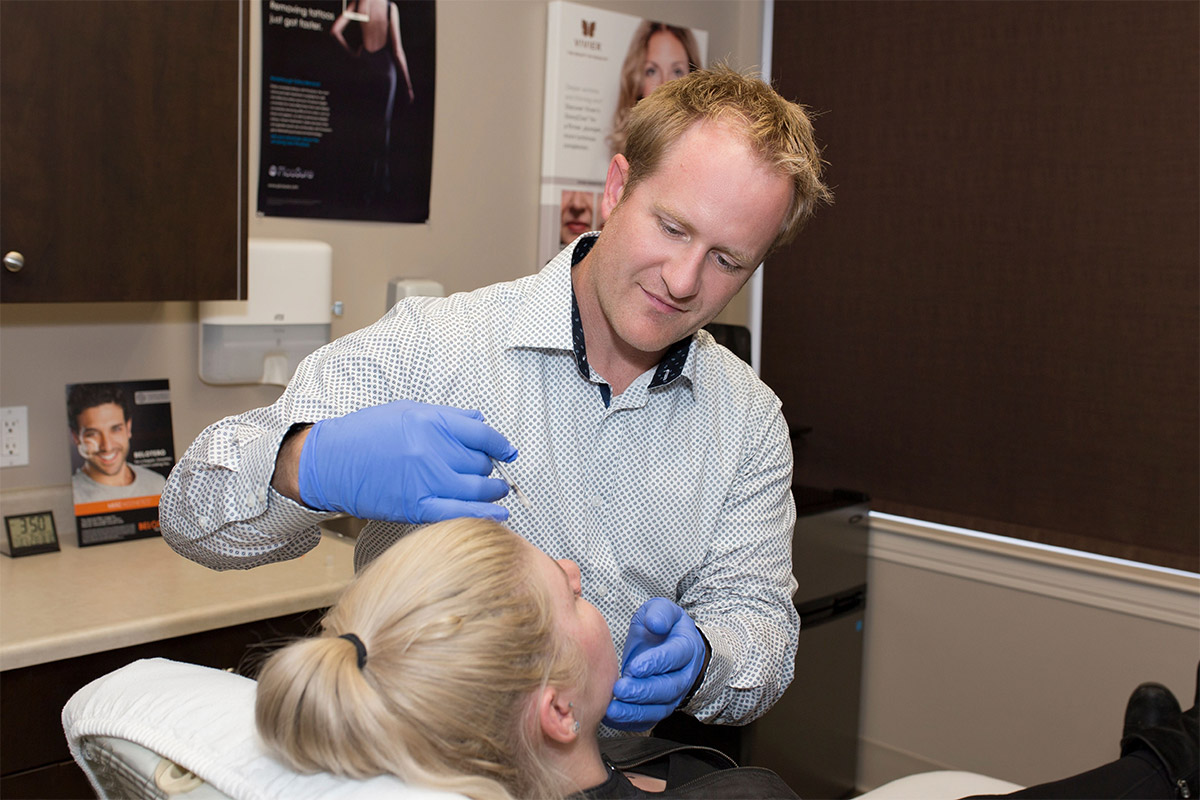 Botox for Migraines
Does Botox Work for Migraine Headaches?
In a study of adults who get chronic migraine headaches, shots of Botox cut down the total number of days they had them or even other types of headaches. They also had more "crystal-clear" pain-free days each month, and they reported fewer days off work.
In another study, nearly half the people who took two rounds of Botox shots reported that the number of days they had a headache each month was cut in half. After five rounds of treatment, that increased to about 70% of the people.
Doctors think Botox works for migraine headaches because it blocks chemicals called neurotransmitters that carry pain signals from your brain. Botox is like a roadblock in that pathway. It stops the chemicals before they get to the nerve endings around your head and neck.
BOTOX® Treatment for Jaw Tension and TMJ
BOTOX® is used as an alternative treatment for TMJ (temporo-mandibular joint) disorders and associated jaw tension and pain. When injected into facial muscles afflicted with soreness and discomfort, BOTOX® relieves TMJ and jaw tension for many patients. The injections often eliminate headaches resulting from teeth grinding, and, in cases of severe stress, BOTOX® can even minimize lock jaw. Although BOTOX® treatment for these conditions is presently experimental; evidence indicates that it can be extremely effective.
Located on both sides of the head at the point where the jawbone meets the skull, the temporo-mandibular joint (TMJ) is used during talking, eating, swallowing, and other everyday activities. If this joint becomes displaced or is overworked through excessive teeth grinding, a person may suffer severe tension headaches, as well as sharp pain in the jaw. BOTOX® relieves jaw tension by making muscles unable to engage in the powerful, often unconscious movement of the jaw that produces headaches and pain. The BOTOX® alternative treatment for TMJ disorders and jaw tension is usually quick, straightforward, and effective. A non-surgical procedure, BOTOX® injections are administered in a doctor's office and treatment requires no hospital stay. Most patients experience noticeable improvement within one or two days of their first treatment, although relief can take up to a week.
Deoxycholic acid injections
Create a smoother jawline with deoxycholic acid injections!
Deoxycholic Acid is an acid that is naturally found in the body.
It is used to improve the appearance and profile of moderate to severe Submental fat, also known as the dreaded "Double Chin". Deoxycholic Acid Works by Breaking down cells in the fatty tissue.